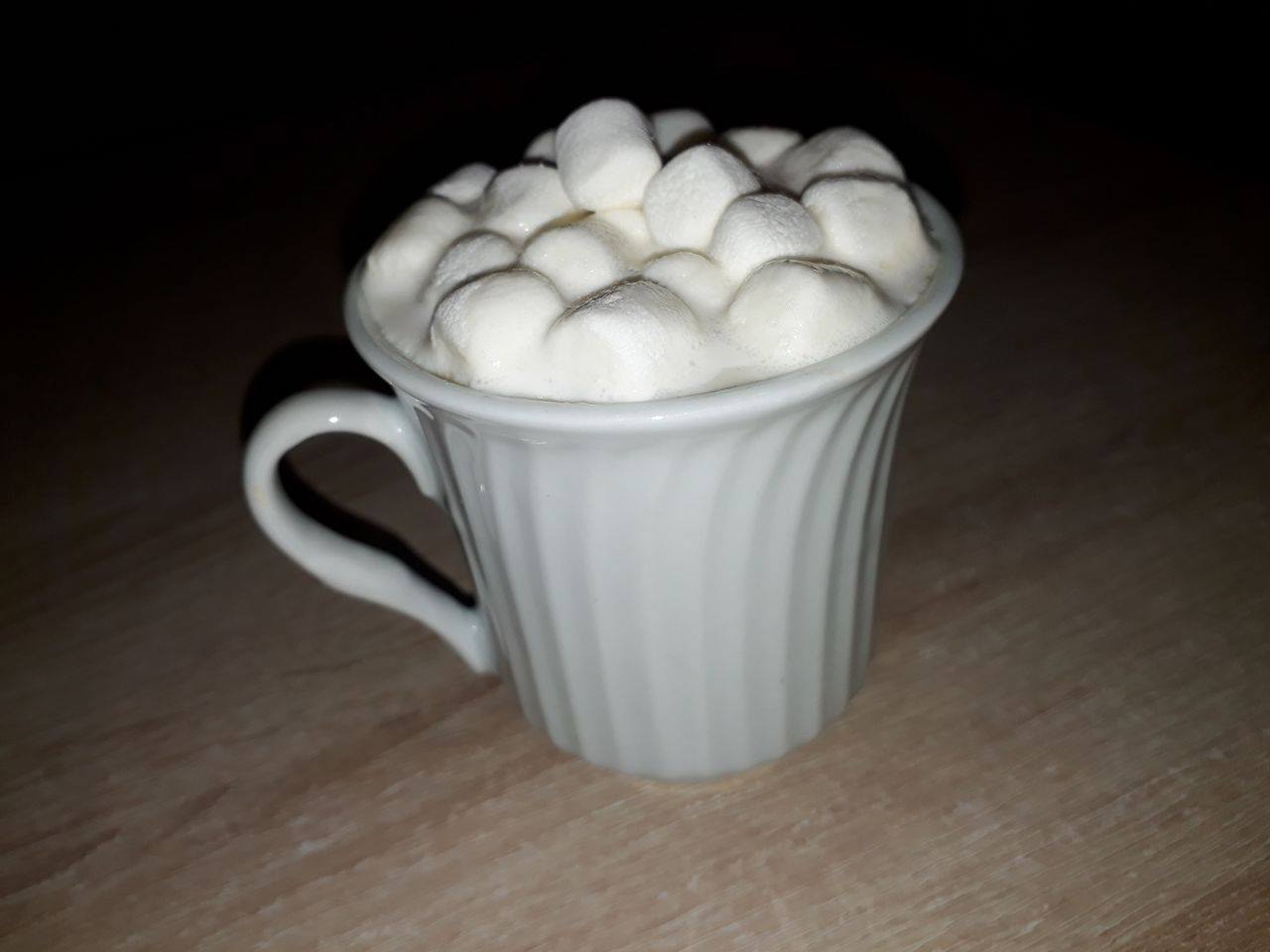 Ingredients:
250 ml Milk

1 ½ teaspoons Vanilla Extract

1 tablespoon Caster Sugar

10 to 15 Mini Marshmallows
Instructions:
Warm the milk in the microwave or on the stove.
Add the vanilla and sugar and stir really well to combine.
Top with marshmallows.
Prep time: 5 min
Total time: 5 min
Notes:
If you want you can top the milk with whipped cream, cinnamon or chocolate sauce.

You can also add in some brown sugar as well. That will give it a subtle caramel taste.
Tip: You can use the big marshmallows as well and also the coloured ones.
If you liked the recipe give us a like, share and follow us on facebook where you can find us under the name "Magliano's Comfort Food".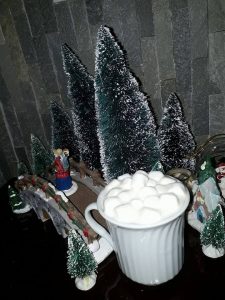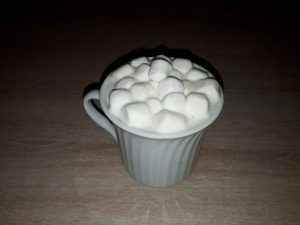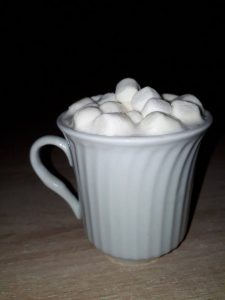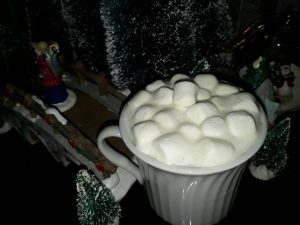 Enjoy! 🙂